Dallas Book Club April 18 - Dallas, TX

The Right Time wwas awarded a Goldie for excellence in the Traditional Romance category at the GCLS conference in July of 2016:



goldencrown.org
Susan has been awarded the 2014 Alice B Reader's award. The award is given annually to writers of Lesbian fiction deserving of recognition based on their "body of work."
alicebawards.org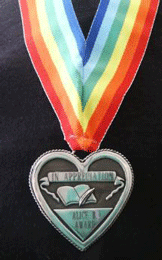 Almost Heaven won a 2013 Golden Crown Literary Society Award for Traditional Romance:



goldencrown.org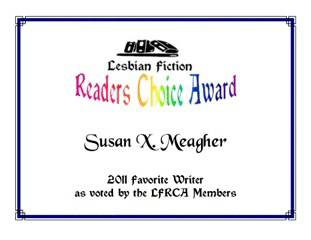 Reader's Choice Awards

December 2015 -podcast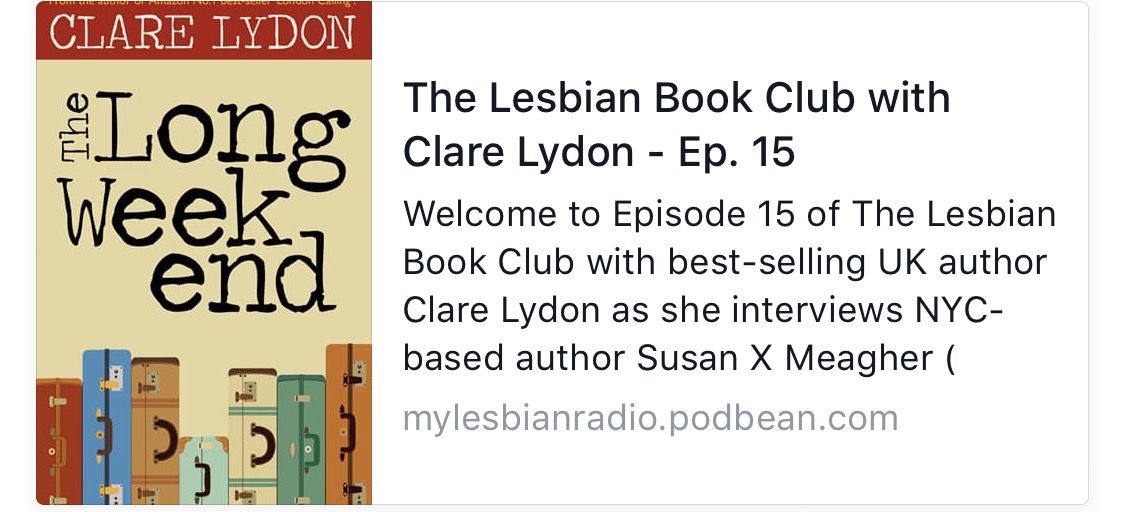 Had a lovely time chatting with Clare Lydon the other day. She's bright, funny and engaging, which
makes me think her books are just as interesting. I haven't had time to read one yet, but I'm going
to make time. Here's the link to our chat. I hope you enjoy listening as much as I did talking about
myself. That's a high bar! <lol> Click
here

Susan recently visited with A.J. Adaire. Click here to read that interview, which is hosted at A.J.'s site!

Click here to read an interview given by Susan!


Click these links to read a review of Almost Heaven: The Rainbow Reader or C Spot Reviews